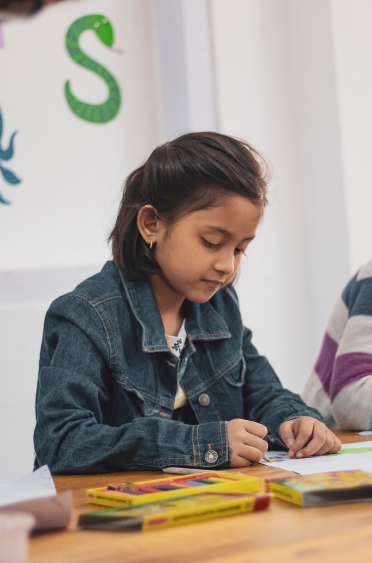 What you will learn in the course:
*How complex trauma impacts the brain and body
*10 ways to de-escalate a student
*
Development over diagnosis
*Strategies to support ALL students
*An intervention framework for schools
*An intervention framework for homes
*How to create trauma-focused Individualized Education Plans (IEP's)
*How to create a plan for self-care to prevent burnout
*Opportunities for further training


What participants have to say:
"As an educator, one of the biggest challenges we face is students with intense behaviours. Educators feel at a loss with how to deal with these behaviours and it can be increasingly difficult not to take it personally. I have been able to watch two of my students build their self-esteem, develop a sense of safety and therefore make huge strides in their educational journey. The shift in understanding from where behaviours initiate and how their brain is reacting is a paradigm shift in our education system. Taking training in this course allows this shift to happen!"
Beth-Anne, Principal
_ _ _ _ _
"The Trauma-Focused Schools course was a great mix between theory and practical application. It led to an understanding about why different interventions might work for different students and how brain development is affected during early childhood when in the presence of chronic stress. When we understand the how's and why's, it is easier to buy-in to the strategies and interventions through a trauma informed approach." 
Josh, Teacher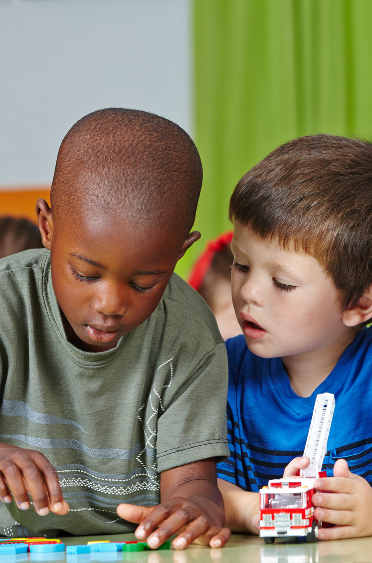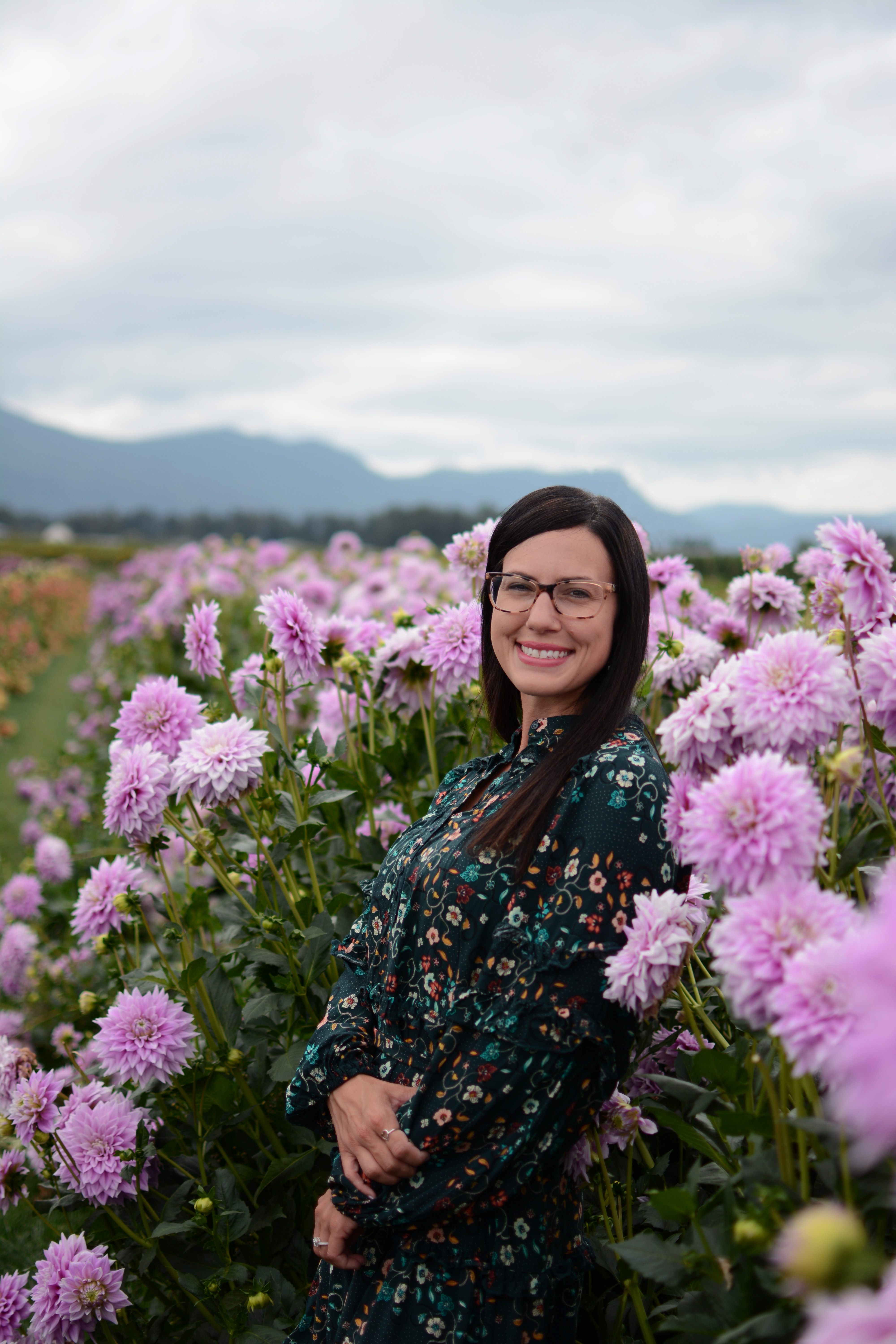 Meet Your Course Instructor:


Angela Murphy, M.Ed., B.Ed.
Author, Educator, School Psychologist, and Complex Trauma Resource's Director of School Programs
Hello. My name is Angela and I am SO happy that you are here! In this course I share ideas and strategies that have been life-changing for many of my students.
I wholeheartedly believe th
ese two things:
That ALL students can learn.
That no child is intrinsically bad.
It is my life's work to support teams of students who've experienced hard things via a collaborative and trauma-focused approach. I sincerely believe that this course will give you knowledge and tools that you can add to your existing practice to help students heal and learn. I look forward to meeting you!